Sneakers er i dag allemandseje og en meget vigtig del af et flot outfit. Flere bruger sneakers fra alt til hverdage eller fester, og sneakers går godt sammen med flotte kjoler og moderne jakkesæt. Desuden får du ikke ondt af at gå i sneakers, tværtimod er det noget af det bedste fodtøj til hverdagen. Men hvilke er de bedste sneakers i 2019?
Vi har taget et dyk ned i vores salgstal for at finde frem til de mest populære sneakers i 2019. Vores data er baseret på salgstal fra hele Europa fra januar til midt juni. Der er taget udgangspunkt i antal solgte sneakers inden for det første halve år af 2019.
Nike Air Max 270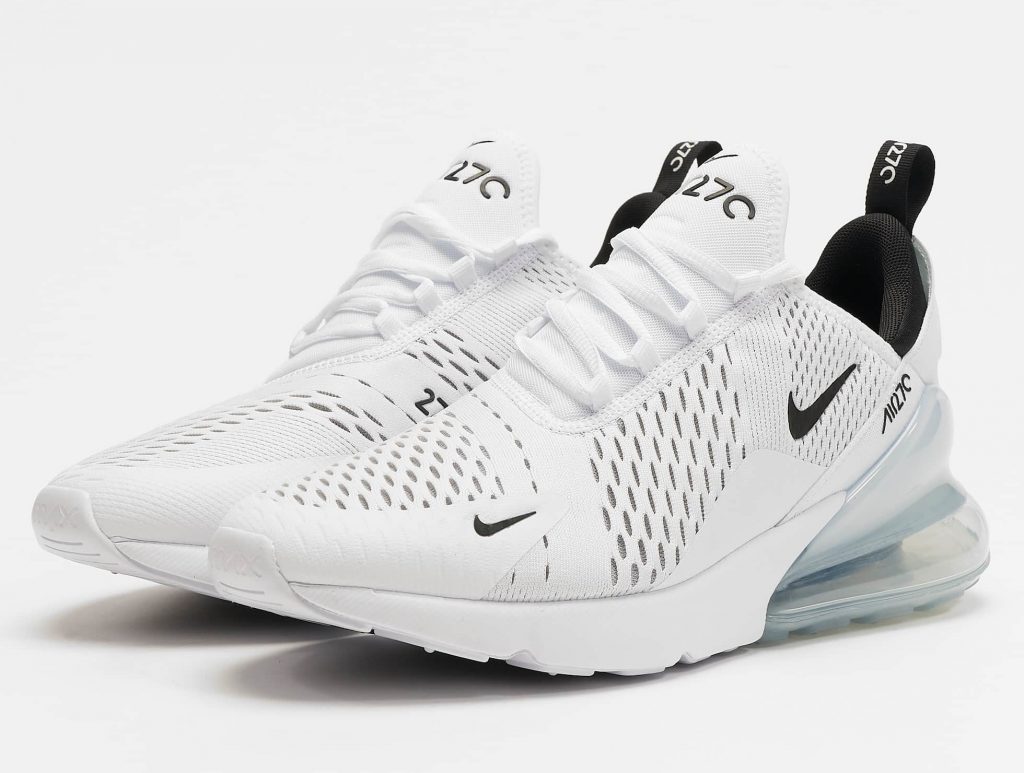 Dette års måske fedeste model er et tilbageblik til tidligere Air Max modeller, som du brugte som barn i 90'erne. Air Max sålen er specielt designet til hverdagsbrug og ikke løb. Det er et unikt match af innovation, med Nike's største luft hæl og det klassisk look fra tidligere Air Max modeller som 180 og 93 (dem kender sneakerheads).
Se alle Nike Air Max 270 modeller her.
Adidas Originals Superstar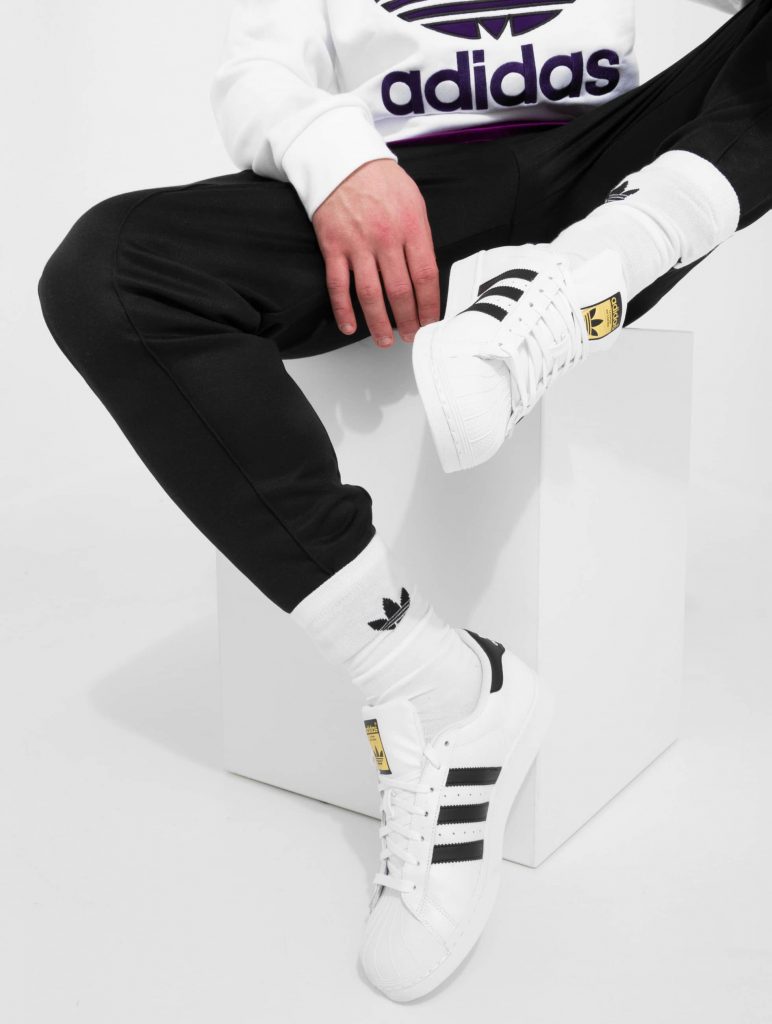 Er der en sneaker, som ikke behøver introduktion, er det Superstar fra Adidas. Vi er helt enige med adidas egne ord om skoen:
"Always original. Forever an icon." 
De kommer i dag i mange forskellige udgaver, men den hvide sko med 3 sorte striber er vores, og stadig jeres, favorit.
Køb adidas Superstar her.
Nike Air Max Thea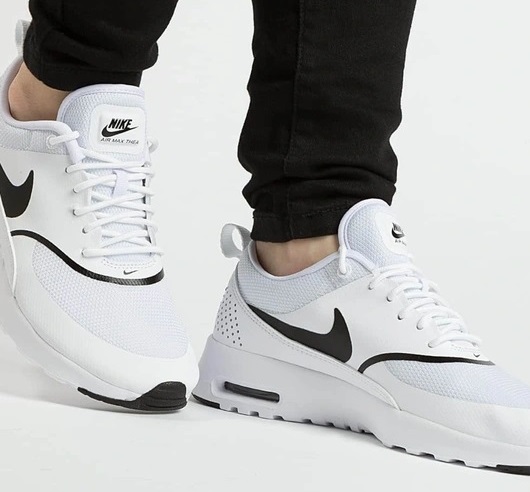 Hvor Air Max modeller traditionel et mere råt look, der passer lidt bedre til mænd, er Air Max Thea specielt designet med et mere afslappet look. Thea-modellen kan bruges til forårs-, sommer-, og efterårsbrug og modellen sidder godt dagen lang. Den traditionelle gel sål i Air Max modeller er mindre tydelig ved denne model og gemt væk for at passe bedre til et casual look.
Se alle Nike Air Max Thea farver her.
Adidas Originals Deerupt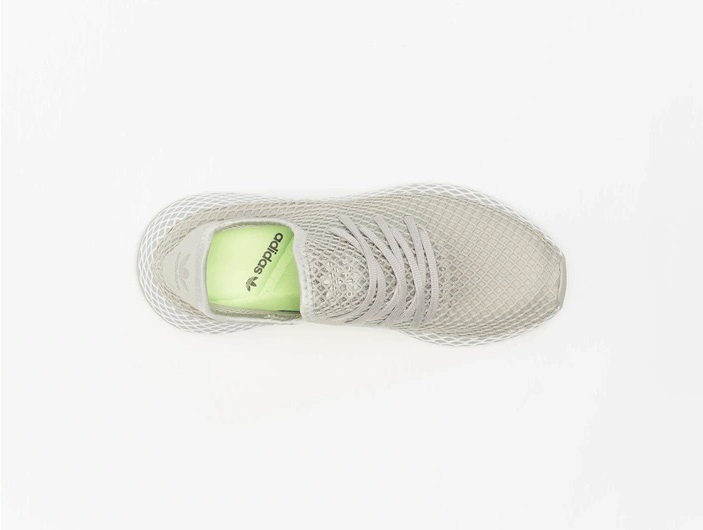 Deerupt har taget 2019 med storm, og det er med sin unikke stil det perfekte par sommer sneakers. Det er på mange måder et par sneakers, som er disruptive og skiller sig ud med et minimalistisk design, som alligevel fanger dine øjne. De mange forskellige farver, du kan købe skoen i hjælper også med at skille sig ud. 
Se alle Deerupt farver her.
Adidas Originals PW Tennis Hu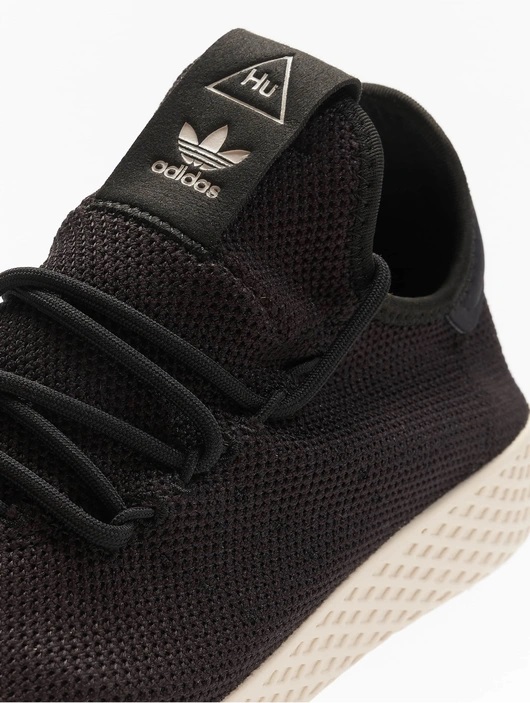 Når Pharrell Williams sætter sig noget for, bliver det ofte en succes og med designet på adidas PW Tennis Hu, kan vi se hvorfor. Øverste del af Hu er strikket og gør skoen yderst åndbar og god som et par sommer sneakers.
Se alle modeller her.
Nike Air Force 1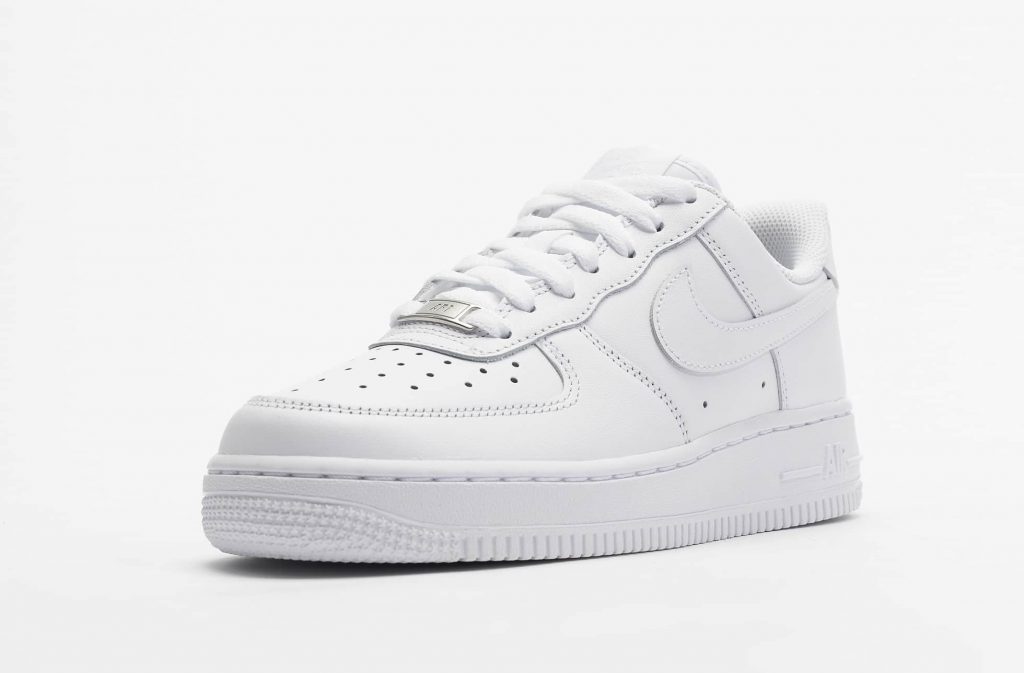 Nikes svar på adidas Superstar er uden tvivl Air Force 1. Første par af Air Force 1 blev produceret i 82, og skoen er i dag et samlerobjekt for sneaker fans verden over. Derfor er den ikke overraskende på vores liste over mest solgte i 19 også. Hos Nike får du altid et par sneakers, som er yderst komfortabel. Der er selvfølgelig sket meget siden 80'erne, men de nye Air Force 1 modeller følger med tiden og er derfor yderst komfortable at have på.
Se alle Air Force 1 modeller her.
Up and coming – Puma Cali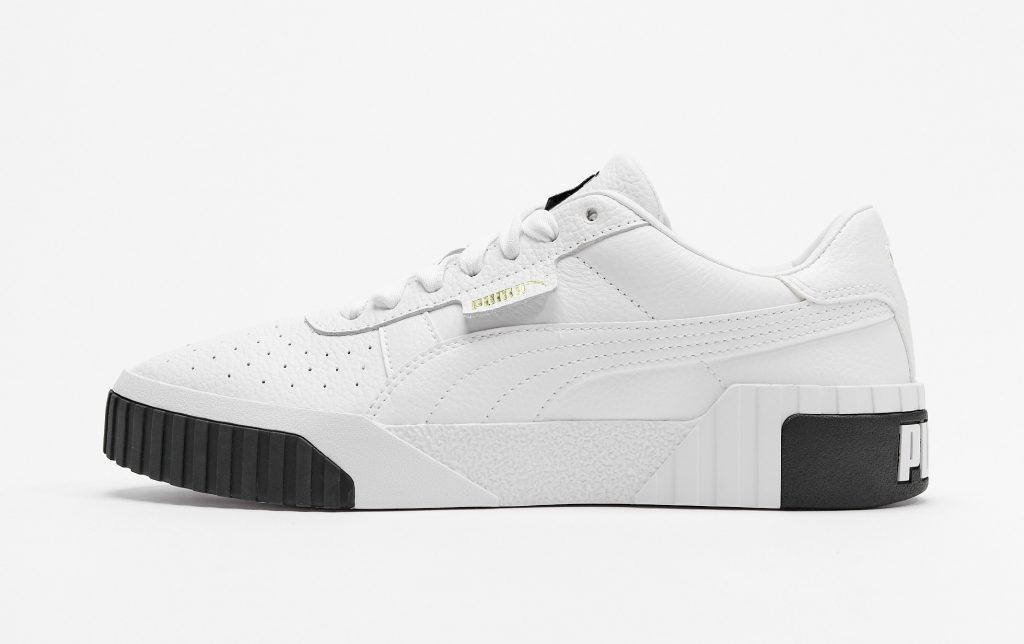 Puma Cali er en West-Coast inspireret sneaker, som kan købes i forskellige farver. Det er en trendy sneak, som passer til godt til dagligdagen men de er samtidig elegant nok til fester. En god all round sneaker i læder, som holder længe.
Se alle Puma Cali modeller her.
Til slut er det værd at nævne klassikere som Converse All Star og Vans Old Skool. Begge sko florere højt, men under de ovennævnte sko. Grunden er at disse sko allerede ejes af mange. Uanset hvilket par du vælger, kan du finde de bedste sneakers hos DefShop.